Dogs versus Shadows returns with new vinyl gatefold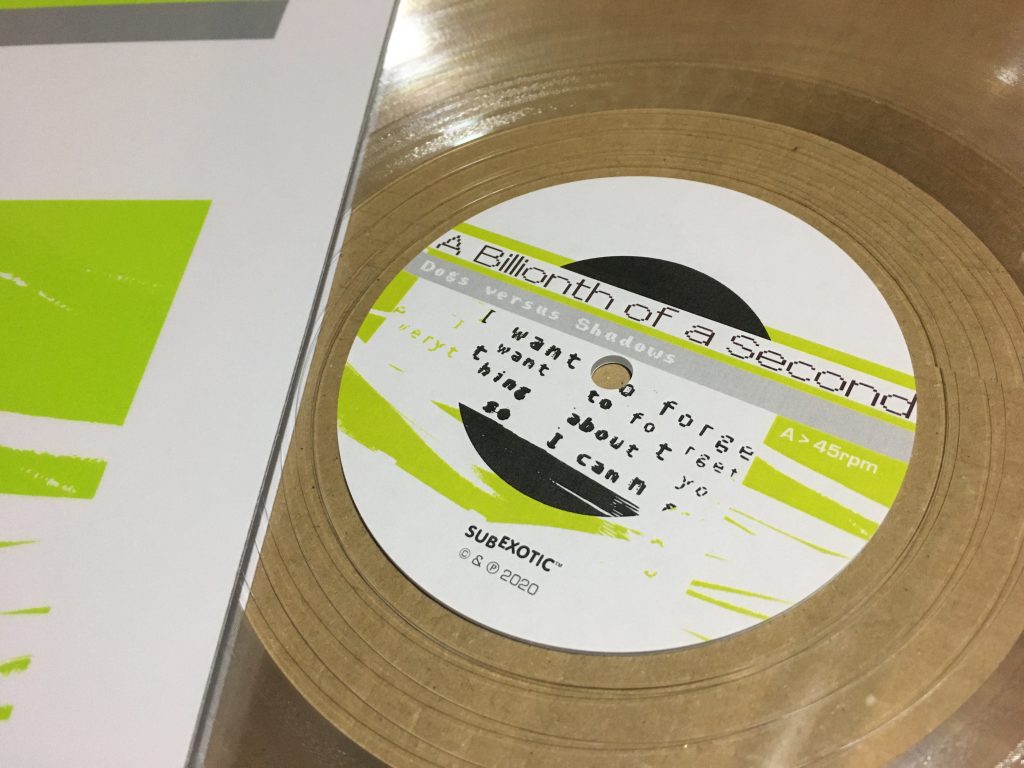 Dogs versus Shadows hits Bandcamp Friday with a pre-release for his fresh lathe cut gatefold A Billionth of a Second. DvS' fourth release for Subexotic takes a more introspective approach than his previous albums. His familiar territory of dystopian landscapes wrapped up in the fog of Cold War paranoia remains, however, this album sees the Chief Dog bringing forth a glimmer of hope that has laid hidden beneath the crumbling concrete until now.
The vinyl record first edition gatefold is limited to 20 copies with a release date of 23rd October. Check it out now on the Subexotic Bandcamp.