Solstice '21 is coming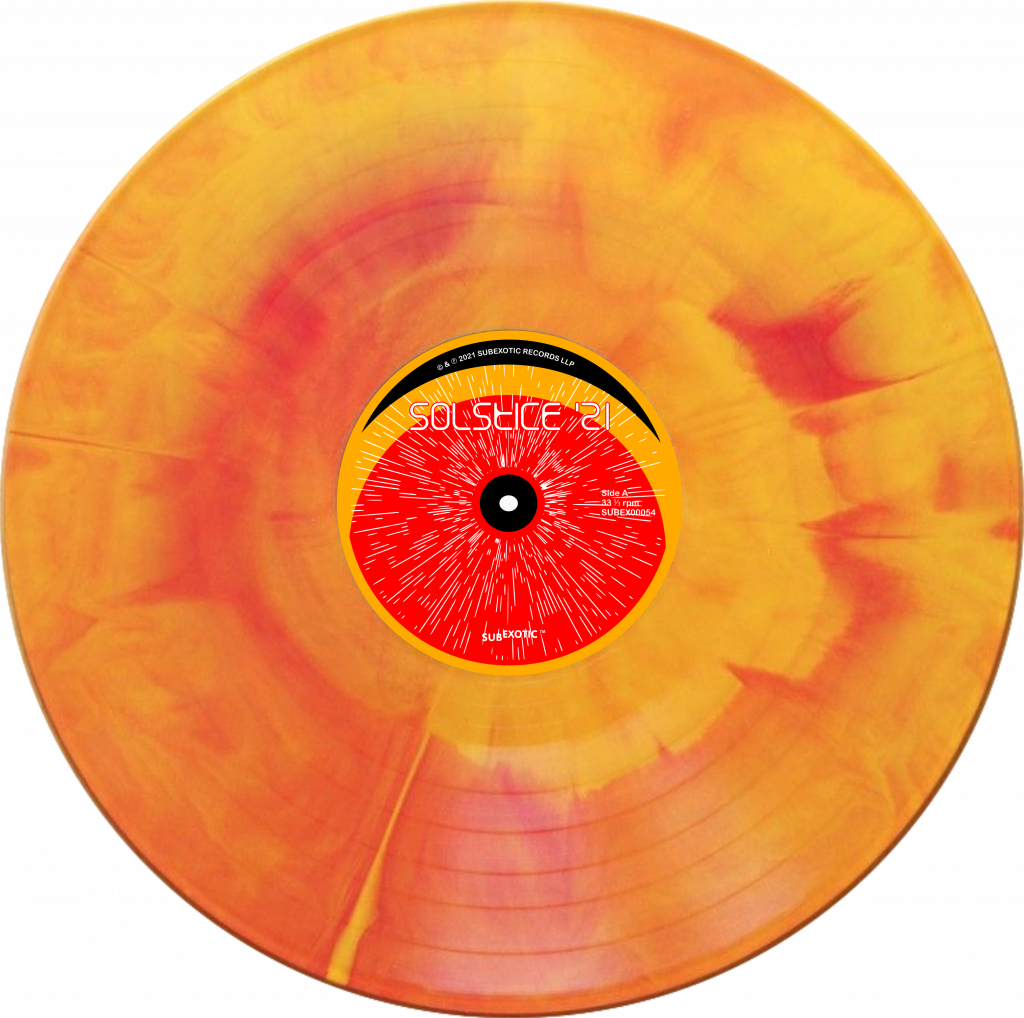 Solstice '21 sees twelve bright lights of independent electronic music mark the coming Summer Solstice.
In such dark days, the age-old practice of celebrating the move from shadow to light, feels steeped in a renewed symbolic power.
Solstice '21 marks this significant moment with a rich array of musical offerings. Reflective, lively, and always powerful, this collection is spun with modern twists of an ancient thread.
Release date: 21st June